Why We Launched a Global Startup to Help Bridge the Digital Gender Divide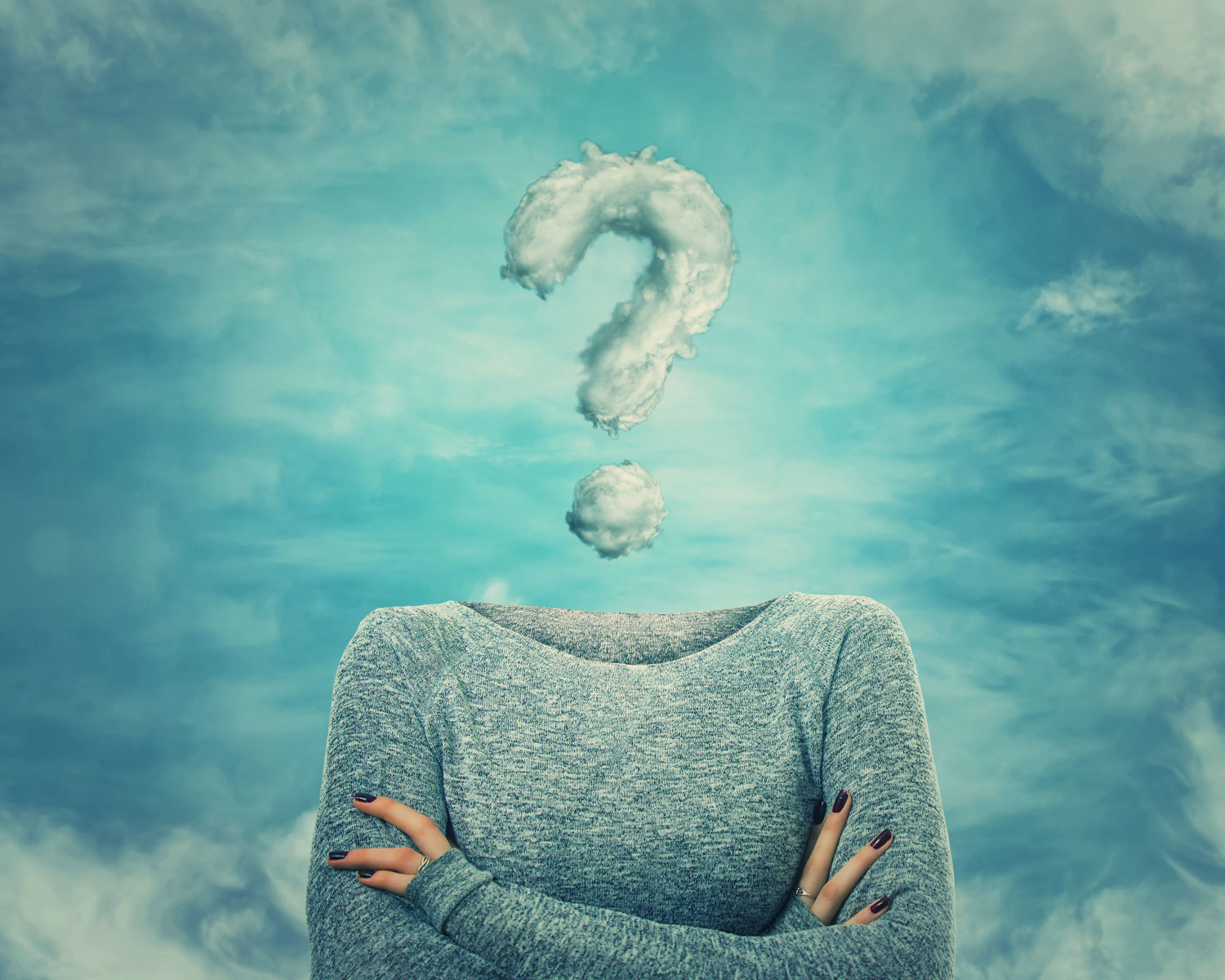 03/07/2021
By Aynura Dzhoroeva, Kate Gromova and Reyn Anderson, co-founders of Women in Digital Transformation
"Women need to have access to equal opportunities offered by innovations and emerging technologies not for being in 'survival mode' but to be able to compete and thrive in a highly digitised post-pandemic world. Then we can really celebrate [on March 8] to mark women's achievements."

Araba Sey, Senior Research Scientist at the University of Washington Information School and Principal Researcher with Research ICT Africa
In this era of exuberant digital adoption, accelerated by the COVID-19 pandemic, women have been hardest hit by the lack of internet access, inadequate devices and insufficient digital skills.  Data shows that despite efforts aimed at addressing various digital gender divides, the gender gap in internet penetration is growing. Introduction of more complex technologies further widens the digital gender divide (EQUALS "Taking Stock" Report 2018). Furthermore, there are still silos in governments and development institutions around approaches, policies, data collection and analysis, contributing to a lack of consensus on how to overcome this divide. The world community still struggles to fully include half of its population in digital transformation.
We launched Women in Digital Transformation to help find solutions to the specific challenges – and to use the disruptive opportunities! – for women's full inclusion in the new digital world.
We have brought together a wonderful team of renowned global experts and practitioners in the field of digital transformation both from developed and developing countries. Our team began with identifying gaps in the impact of digital transformation on women during their lives, from pre-school age through retirement. We believe that inclusive digital transformation will help women be happier in every role they play during their lives, such as students, professionals, entrepreneurs, and mothers, among others.
One of the key issues we aim to help overcome is lack of reliable and consistent data on women's participation in the digital world. There are huge gaps in data on half of humanity. We plan to conduct research and create a framework for collecting data about women in the digital world to help governments, NGOs and private sectors collect data and analyze progress and issues in this area.
We have also started by building partnerships for project design and implementation with global institutions and communities in developing countries, given that women in these countries are hit hardest by the pandemic and widening digital gender divide.  The first of such projects in the works is intended to develop women's digital leadership and entrepreneurship skills as well as building supportive digital ecosystems.
We continue to work actively to develop partnerships in all regions. If you are passionate about the same ideas, goals and aspirations, please contact us by email info@windt.us.us or by filling out the online form on our website https://windt.us.us/contact
Our Facebook page: https://m.facebook.com/womeninDT/
Our LinkedIn page: https://www.linkedin.com/company/women-in-digital-transformation
Our Twitter Account: https://twitter.com/womenindigital3