Co-founder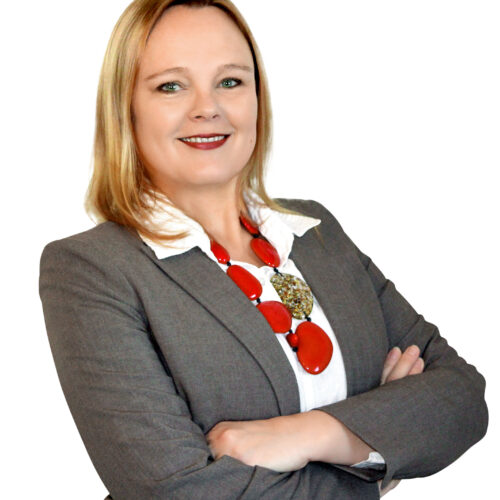 Co-founder
Is a born lawyer, digital development specialist and excellent project manager. She loves building and working with teams of great people who can bring innovative solutions to clients' toughest challenges.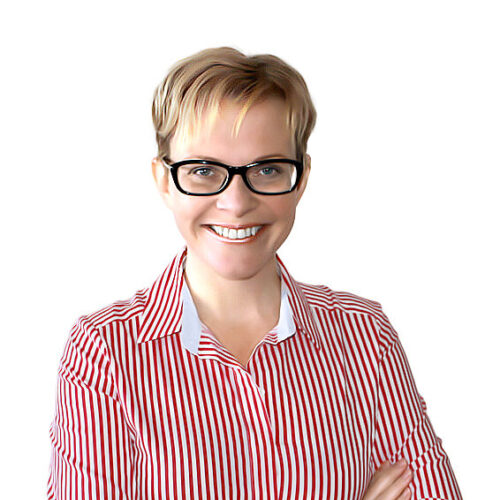 Co-founder
Is a business development professional, digital and innovation development expert. She loves working with innovative ideas and emerging technologies to help developing countries to leapfrog their development.
Strategic Advisor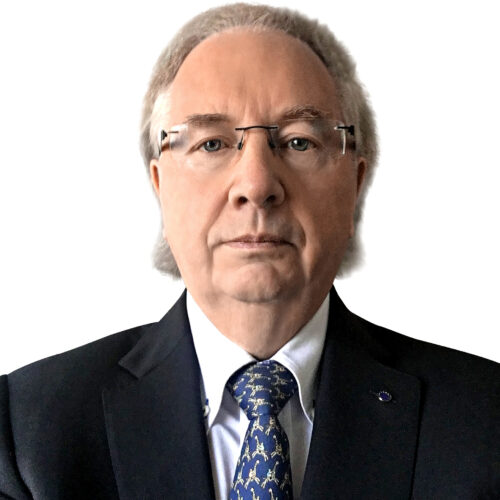 Strategic Advisor
Is former Director, Directorate General for Informatics, European Commission. He works as a Senior Digital Strategy Advisor working with national administrations, as well as international organisations such as the European Commission and the World Bank on regional and national digital strategies, public sector digital transformation and data-driven administrations.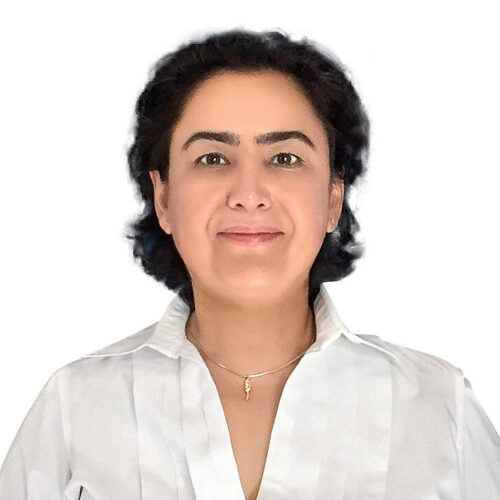 Strategic Advisor
Is an innovative leader in international development and inclusive growth with over twenty -five years of professional experience in Central Asia and South Asia region and beyond.