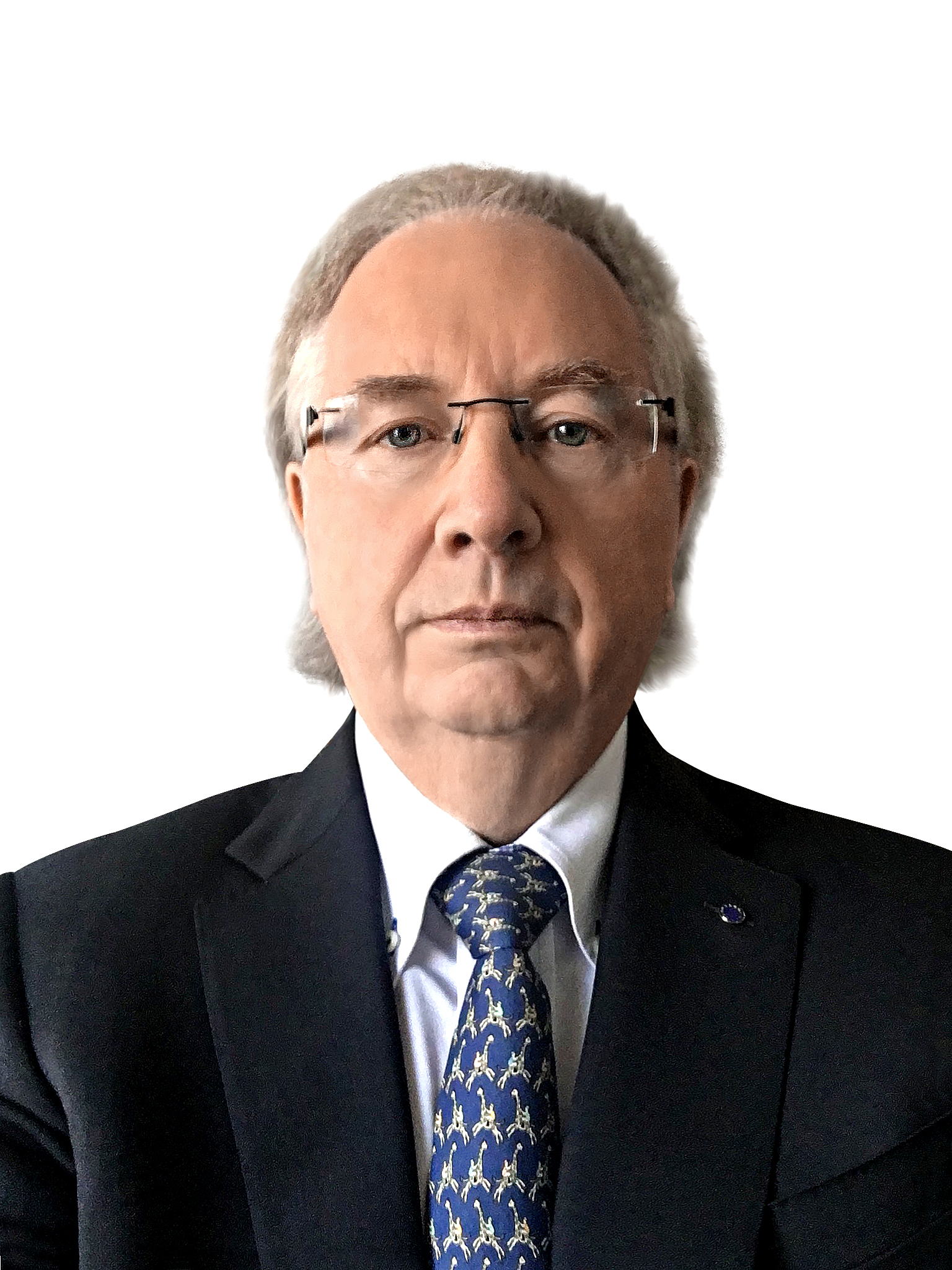 Strategic-advisor
Is former Director, Directorate General for Informatics, European Commission. He works as a Senior Digital Strategy Advisor working with national administrations, as well as international organisations such as the European Commission and the World Bank on regional and national digital strategies, public sector digital transformation and data-driven administrations.
Declan joined the European Commission in 1978 and retired in 2012 as Director for 'Information Systems and Interoperability Solutions' at the Directorate General for Informatics. He was responsible for the Commission's overall strategy on information systems and for delivering corporate information systems, common frameworks and interoperable, reusable components supporting the Commission's administrative services and enabling the successful implementation of European Union policies.
Declan was the principal author of the European Commission's recent Digital Strategy, which sets a vision for the Commission to become a digitally transformed, user-focused, and data-driven administration by 2022. (https://ec.europa.eu/info/publications/EC-Digital-Strategy_en) More recently he was a member of the Advisory Group which contributed to Engineers Ireland's State of Ireland 2020 Report "Engineering a green and digital recovery".
Declan's research interests are Information Management in the public sector and Evolving Critical Systems in public administrations. He is a member of the Institute of Engineers of Ireland (MIEI).