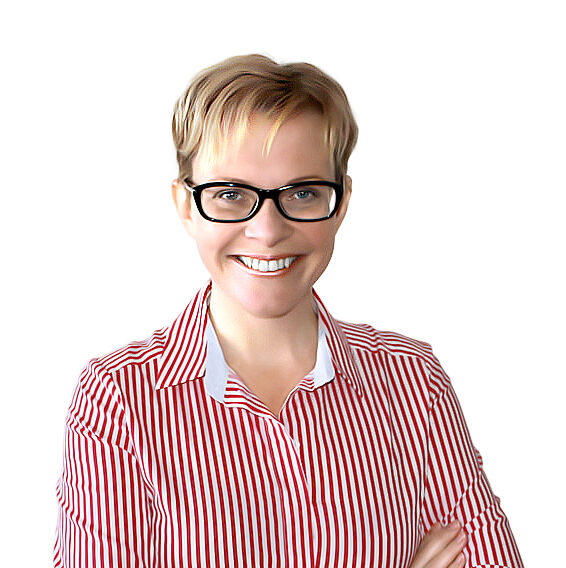 Co-founder
Is a business development professional, digital and innovation development expert. She loves working with innovative ideas and emerging technologies to help developing countries to leapfrog their development.
Kate has vast experience supporting emerging technology and innovation development for the private sector, government relations, and product development initiatives. She worked for more than 15 years at the intersection of economics, law, technology, and entrepreneurship development.
Kate has a strong understanding of digital technology and digitally-enabled business models and trends. She has a vast portfolio of digital and innovation development projects. She designs and advises startup ecosystem development, high-tech export promotion, building overseas investment, strategic planning, and communication for high-tech companies and policy recommendations. She also runs digital economy country assessments to help governments identify gaps and opportunities for digital growth.
Kate has worked on business and digital development projects in Eastern Europe, the Middle East, and Africa.