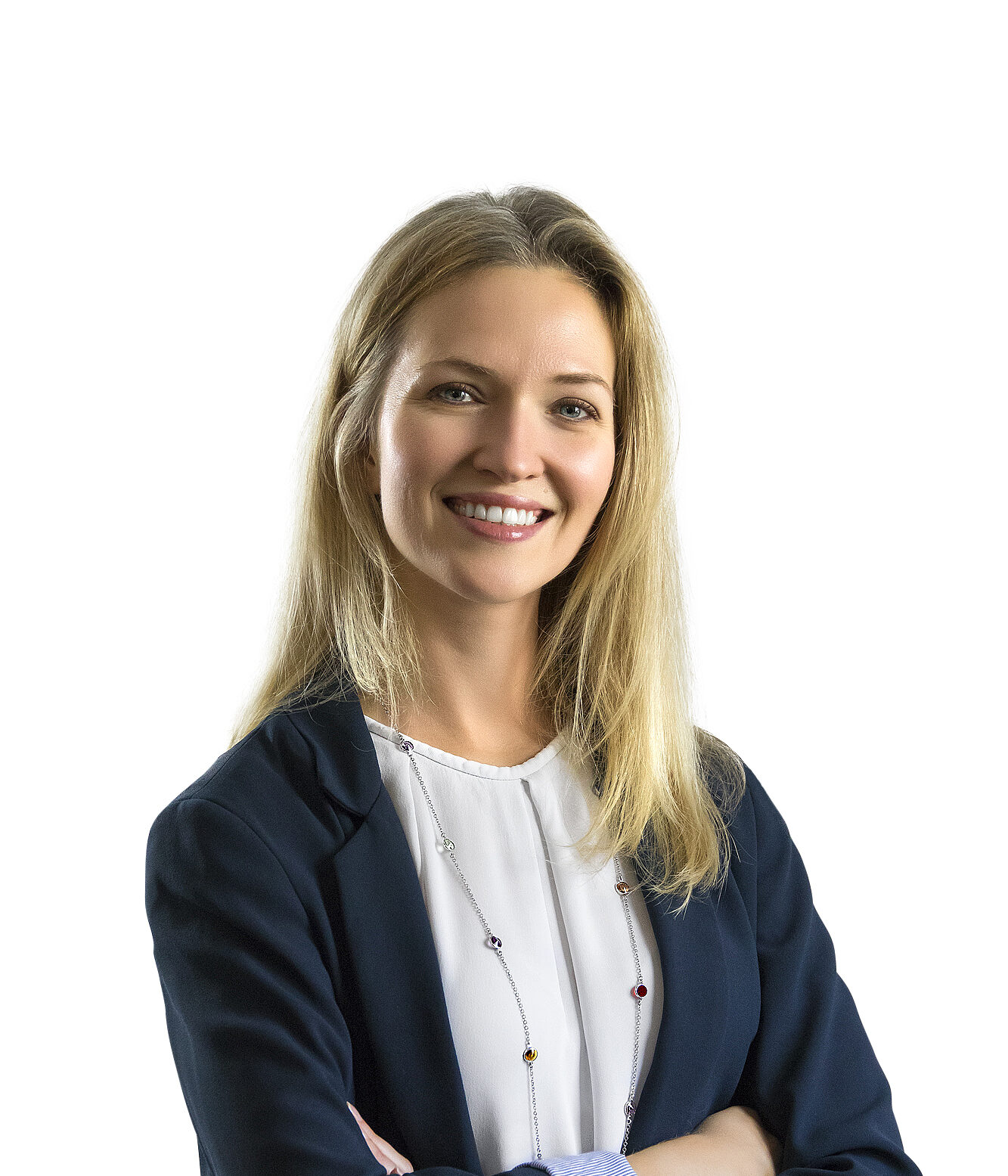 Expert
Has over fifteen years of marketing and business development experience for tech companies, scaling their business to the global market. Her true passion is bringing the tech companies from zero to one.
Yulia has a proven track record of building international partnerships in the technology and venture capital market, building the bridge with Europe, the USA, Canada, Israel, South-East Asia, and China.
Before joining The Untitled Ventures, Yulia focused on driving the national fund of funds' international strategy, fostering the partnerships between the countries. Her extensive experience working at the intersection of the private innovation sector, early-stage startups, and public innovation policy leads to effective cooperation between countries, adding economic value to the global community.
Working around cutting-edge technologies for a long time made her a strong advocate of the startup culture and entrepreneurship, driven to launch and deliver new ambitious cross-border projects. That led her to FIXAR, developer and manufacturer of autonomous unmanned systems, to contribute to the industrial sector globally.
Yulia speaks Russian, English and French, and is inspired by the leaders and technologies that make the world a better place.