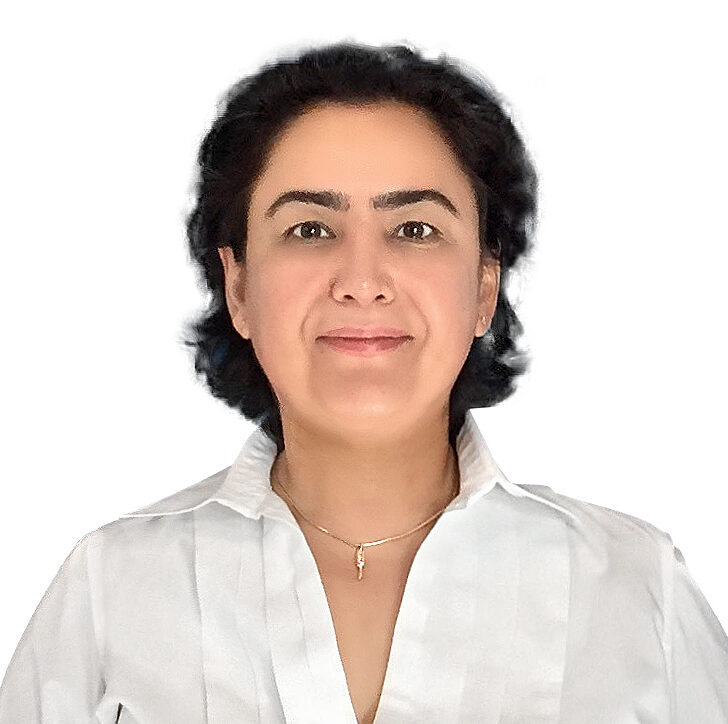 Strategic-advisor
Is an innovative leader in international development and inclusive growth with over twenty -five years of professional experience in Central Asia and South Asia region and beyond. She has managed effective teams, facilitated design and delivery of regional and country programs, projects, wrote policy papers, and spoke internationally about inclusive development and policy, e-governance and digital transformations, gender issues, human rights, rule of law, the, transparency and accountability, effective governance and public management, and socio-economic justice.
Zuhra has worked as a lecturer and researcher at several Universities in Tajikistan, US and UK, human rights and women rights activist, donor representative, consultant and evaluator, field researcher, grant maker, fundraiser and project manager, policy advisor and advocacy campaigner.
Zuhra was the Executive Director of the Open Society Institute Assistance Foundation (OSF) in Tajikistan for twenty years, where she was actively engaged in the development of democratic institutions, human right, freedom of expression and empowering civil society. She is one of the veterans of digital transformation in Tajikistan. She is a Member of the Transition Assistance Practice Group (TAPG) of the Institute for Integrated Transition (IFIT), TechWomen Asia Advisory Committee and Women's Initiative on International Affairs in Asia. She has been over the years on the Global Fund for Women Advisory Council, European Society for Central Asian Studies, Member of Open Society Foundations Advisory Board for the International Harm Reduction Program, Member Network General Education Sub-Board and Advisory Group, Open Society Foundations Advisory Board (OSF), Member International Youth Program Advisory Board, Open Society Foundations (OSF).