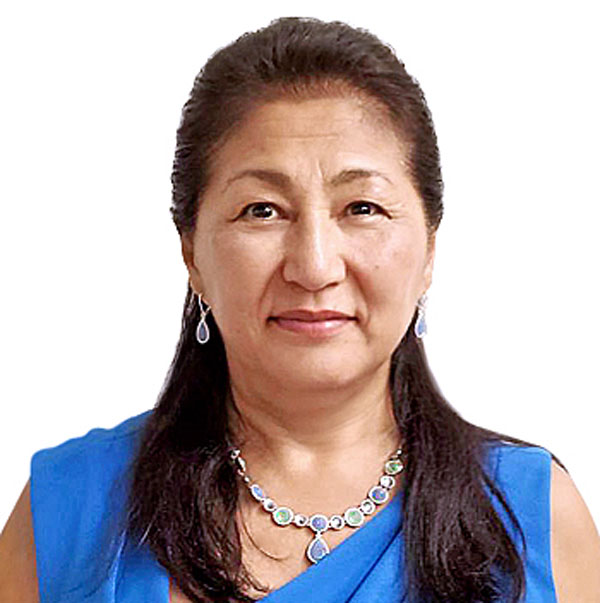 Expert
Is a global expert in digital transformation with hands-on experience both in public and private sectors. She initiated and successfully led automation projects for businesses and digital development initiatives in various countries supported by the international development organizations.
Zamira has extensive experience in digital government and digital economy both at the policy level and in the field. She made substantial contributions to innovative digital transformation programs and projects of the World Bank (WB), United Nations Department for Economic and Social Affairs (UNDESA), United Nations University (UNU), and United Nations Development Program (UNDP). Zamira led research and development projects, provided advisory support and consulting services in various countries in Europe and Asia through regular interactions and negotiations with high-level government officials and stakeholders from business and civic organizations.
Zamira developed methodologies for digital government and digital economy readiness assessment and strategic planning, provided consulting services for leadership and institutional arrangements, conducted analytical studies and drafted policy reports, designed capacity development programs and delivered training courses for government officials and business managers, managed multinational teams, built partnerships and collaboration networks with government and non-government organizations and academic institutions, and co-organized international conferences, workshops and expert group meetings. She has a number of practice-oriented research articles published by prestigious global publishers such as Springer, IGI Global and ACM. She holds a PhD in Management Information Systems from the International Academy on System Studies and M.Sc. in Automated Management Systems (Hons) from State Bauman Technical University, Moscow, Russian Federation.